Kuratori | Arxiveski/Arhiveski Sekcija Romani Civilno Miskipen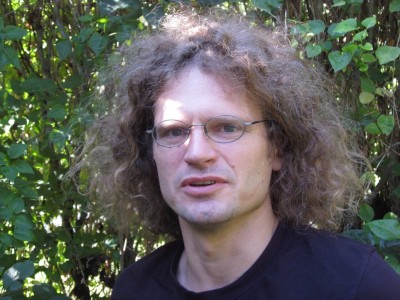 Dr. Jan Selling; Bijando 1967. Docent (Sesionalno Instruktori). Kethanipesko Profesori ande Historija ka Lund University, Shvedo. Senjor Vorbitori ka Södertörn University, Shvedo.
Roditori kaj o Instituto vash le Shiba thaj Flokloro, Uppsala, Shvedo. Funditori thaj Koordinatori (2011-2015) vash i rodimaski drakhin Roma and Resande History in the Nordic Countries at Uppsala University  – Historija kathar le Roma thaj Phirutne ande le Nordicka Thema ka Upsalako Universiteto.
Ph.D studento Ka Wolfgang Wippermann Scolloqium, Free University, Berlin 1998-2002.
2004 Disertacija pe "Njampcickone Kethanipeskone aminteske vorbimata pe nacionalizmo, komemoracijaki politika thaj la Nazisticko historija."
Moske Historijako projekto 2006-2007 ka Västervikicko Muzako.
Vorbimasko analizo pe o kerimos la Shvediskonja zhivindi historija. Forum (2011. "Mashkar Historija thaj Politika" ando Skandanevicko Dzhurnalo Historijako, 36(5), 555-569.)
Organizatori vash i Upsala Internacionalno Konferencija "Antiziganism, What's in a Word – Anti-Ciganizmo, So Si Ando Swato" thaj principalno redaktori vash la konferencijaki kenva (Cambridge Scholars Publishing, 2015 – Kembridzhickone Sikjardengo Ankalajimos/Publishimos. 2015)
Rodimos pe le thejoretikalno Konsepto anti-Ciganismo thaj la Shvedickonja Empirikalni Historija anda leste (2013 Svensk antiziganism – Shvedicko Anti-Ciganizmo)
So kames te dikes akana?
palpale kai o BLOG
Maj but informacija pala o projekto:
Projektske Manusha & Arxiveske/Arhiveske Sekciji