Sponsors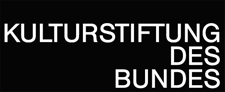 The German Federal Cultural Foundation supports RomArchive with 3.75 million euros. This is a clear statement: one of Europe's largest public foundations attends to Europe's largest minority, acknowledges the wealth of their centuries-old culture, and makes it better known.
The fact that a German federal institution embraces such a project is of particular significance in view of Nazi Germany's genocide of the Roma, which claimed 500,000 of their lives.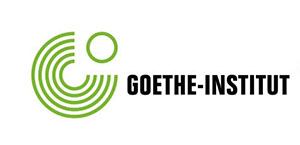 The Goethe-Institut supports the work of RomArchive and accompanies it with events.

The German Federal Agency for Civic Education and the Federal Foreign Office also support RomArchive.
Partners

The European Roma Cultural Foundation and the Central Council of German Sinti and Roma  have acted in an advisory capacity from the initial stages of planning.

The Deutsche Kinemathek – Museum für Film und Fernsehen is the cooperative partner and is responsible for the technical implementation.
and also

Documentation and Cultural Centre of German Sinti and Roma

Galerie Kai Dikhas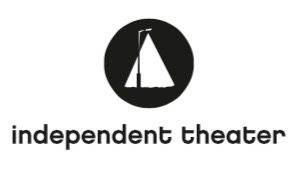 Independent Theatre (Független Színház)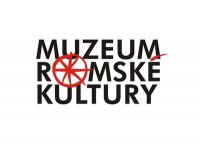 Museum for Romani Culture (Museum Romské Kultury)

Roma and Sinti Philharmonic Association

WHAT WOULD YOU LIKE TO READ NEXT?
Back to the BLOG
FURTHER INFORMATION ON THE PROJECT
About RomArchive
FAQ (Frequently Asked Questions)
Press Area
Project Participants & Archive Sections
Ethical Guidelines
Collection Policy
Sponsors | Partners
Privacy Statement
Imprint | Disclaimer