Curator | Archive Section Music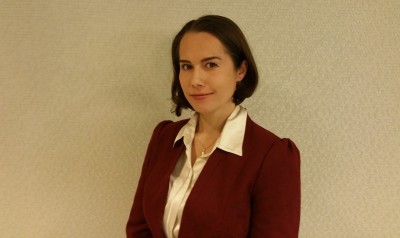 Dr Petra Gelbart is a Romani educator, scholar, and musician.
She was first introduced to Romani music and language by her family while growing up in Czechoslovakia. She earned her Ph.D. in musicology/ethnomusicology at Harvard University and went on to co-found the Initiative for Romani Music at New York University.
Her research interests include interethnic communication, the psychology of music, the Holocaust, and institutional ethnography. She is currently teaching part-time at Ramapo College of New Jersey.
Dr Gelbart is also a board-certified music therapist specialised in rehabilitative and developmental therapy.
In addition to practising in New York City, she works with Czech foster and adoptive families raising Romani children.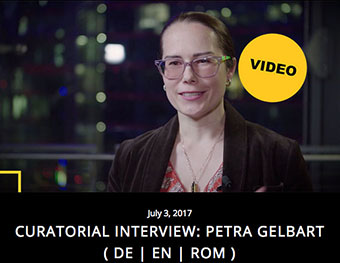 What would you like to read next?
Back to the BLOG
FURTHER INFORMATION ON THE PROJECT
FAQ (Frequently Asked Questions)
Project Participants & Archive Sections