Finanzura thaj Contraktura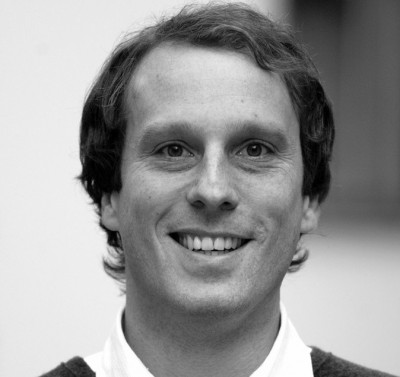 Christof Müller, bijando ando 1973 ando Freiburg ando Breisgau, sikilo dzheografija thaj politikalni sijenciji.
Maj palal, wo kerdjas buchi sar projekticko manadzheri kaj Instituto vash Europicko Politika thaj o Centre Internacional de Formation Européenne (Internacionalno Kentro vash o Europicko Formacija) kaj wo sas responsiblo vash le projektura telal o Jean-Monnet Programme kathar i Europicko Komisija, DG Edukacija thaj Kultura.
De 2009 zhi-ka 2013 kerdjas buchi sar independentno projekticko thaj funkcijicko manadzheri vash e.g., Internet & Society Collaboratory (Interneticko thaj Socijeticko Kolaboratorija), Stiftung Menschen für Menschen, and Discover Football.
De 2013 zhi-ka 2015l wo ljas sama kathar the Dance Partners Fund  and the Dance Heritage Fund (Le Khelimaske Partenerengo Fondo thaj Le Khelimaske Heritancijango Fondo), kadale duj projekura sas inicjatime/kezdime kathar la Njampcickonja Federalnonja kulturalno Fundacija, ka suaerbrey I raabe. büro fúr kulturelle angelegenheiten.
Desar 2015 wo sas responsiblo vash la RomArchiveskonja lovengi administracija thaj-vi kontrakualni lasharimata thaj legalni trejabi kaj azban kadale organizacjako fundimos.
So kames te dikes akana?
palpale kai o BLOG
Maj but informacija pala o projekto:
Projektske Manusha & Arxiveske/Arhiveske Sekciji