Permanent Guest of the Advisory Board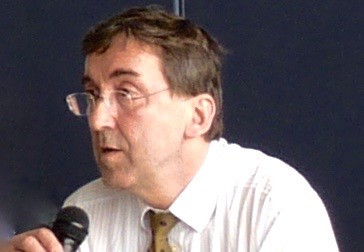 Herbert Heuss, born in 1954, political scientist.
Currently scientific head of the Central Council of German Sinti and Roma.
Various publications on the subject of National Socialist persecution, the situation of the Roma in South-Eastern Europe as well as research on anti-gypsism.
© Zentralrat Deutscher Sinti und Roma
What would you like to read next?
Back to the BLOG
FURTHER INFORMATION ON THE PROJECT
FAQ (Frequently Asked Questions)
Project Participants & Archive Sections