Press and Communication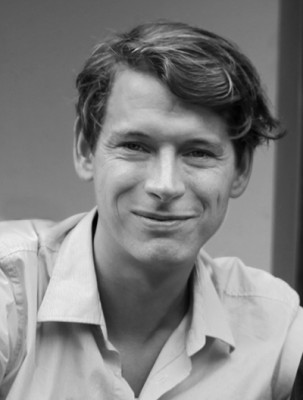 Denhart v. Harling is a freelance press officer specialized in the field of contemporary visual art.
From 2008 to 2012 he was responsible for the communication of KW Institute for Contemporary Art and the Berlin Biennale. In the following years he took care of international press relations of institutions such as the Rijksmuseum in Amsterdam, the Gemeentemuseum in Den Haag and the NTU Centre for Contemporary Art in Singapore. In Berlin, he frequently works for the festival 48 STUNDEN NEUKÖLLN, the municipal galleries and the KINDL – Centre for Contemporary Art, amongst others.
Denhart v. Harling took care of the press relations of the international cultural project "ROMANISTAN. Crossing Spaces in Europe" in Berlin (2013) and of the exhibition series "Ceija Stojka (1933–2013). Even Death is Terrified of Auschwitz" (2014).
Since mid-2016, he has been in charge of RomArchive's communication.
What would you like to read next?
Back to the BLOG
FURTHER INFORMATION ON THE PROJECT
FAQ (Frequently Asked Questions)
Project Participants & Archive Sections