TECHNICAL IMPLEMENTATION | DEUTSCHE KINEMATHEK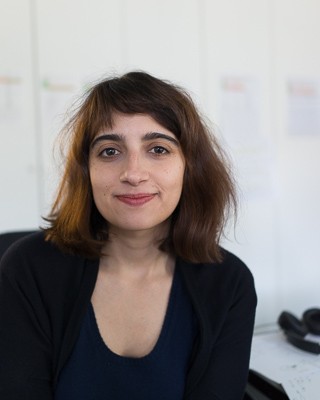 Claudia Relota studied art history and cultural studies (BA), followed by film studies (MA), in Bremen, Bochum and Berlin.
As a student she worked at the research-oriented Institute for Information Management, part of the University of Bremen, and in the Film Studies Seminar of the Institute of Theater Studies at Freie Universität Berlin.
Since graduating, she has been involved in a number of digital archive projects and art exhibitions, among them as head of the project "Tanz der Archive"/"24h Dahlem" at the Humboldt Lab Dahlem and as executive editor of a digital archive project with the collection of the German Film and Television Academy (dffb-archiv.de) for the Deutsche Kinemathek.
What would you like to read next?
Back to the BLOG
FURTHER INFORMATION ON THE PROJECT
FAQ (Frequently Asked Questions)
Project Participants & Archive Sections