Archive Section Visual Arts

The Visual Arts Section looks at the representation of Roma in Western art, traces the development and institutionalisation of 'Roma art' since the 1960s and presents the work of important contemporary Romani artists. In addition to art historical research and artist portraits, the section will encompass collections of catalogues, flyers, installation views of exhibitions and documentation of artistic interventions over the last fifty years. Furthermore, the archive section will include three online exhibitions curated by Daniel Baker, Delaine Le Bas and Suzana Milevska.
Curator
Tímea Junghaus, art historian and curator, Hungary
Working Group
Dr Daniel Baker, artist, curator and theorist, UK
Delaine Le Bas, artist, UK
Suzana Milevska, curator, Macedonia
Teri Szücs, literary historian, Hungary
Blog posts from the Achive Section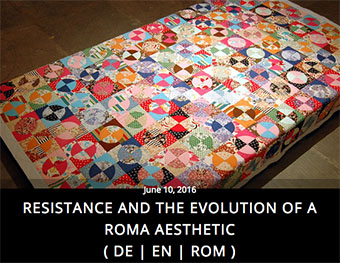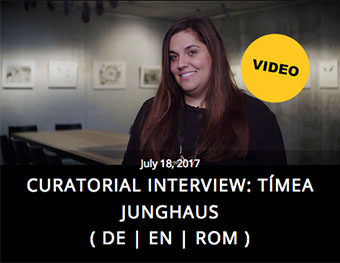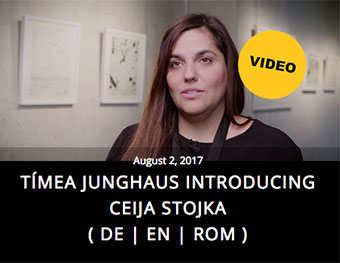 Overview of all Archive Sections
WHAT WOULD YOU LIKE TO READ NEXT?
Back to the BLOG
FURTHER INFORMATION ON THE PROJECT
About RomArchive
FAQ (Frequently Asked Questions)
Press Area
Project Participants & Archive Sections
Ethical Guidelines
Collection Policy
Sponsors | Partners
Privacy Statement
Imprint | Disclaimer