Scholarly Advisor | Antiziganism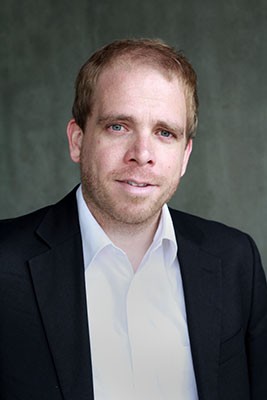 Markus End holds a doctorate in social sciences and works as an independent scientific author and lecturer. He is chairman of the Gesellschaft für Antiziganismusforschung (society for antigypsy research, Marburg). In his research he focuses on theories of antiziganism, antiziganism-critical education and antiziganism in the media, police and security authorities as well as in social work.
What would you like to read next?
Back to the BLOG
FURTHER INFORMATION ON THE PROJECT
FAQ (Frequently Asked Questions)
Project Participants & Archive Sections